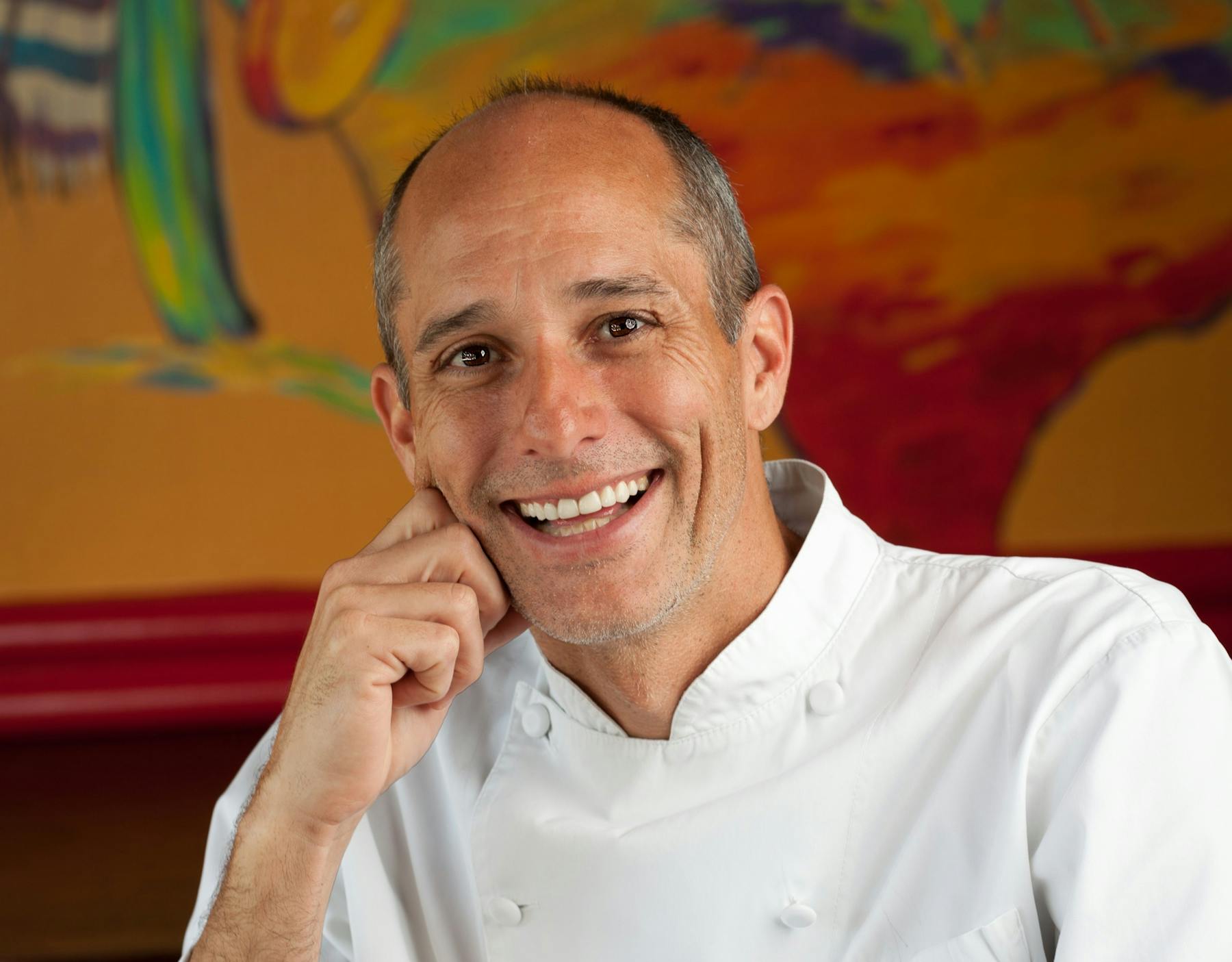 Chef Keith sources the freshest seasonal ingredients to create a cuisine that reflects the variety of indigenous foods from around the country.
The character of each dish represents the history, culture and ethnicities that influence a particular region:
The Heartland, Northeast, Southeast, Southwest and Pacific.
Tracing his culinary philosophy to training at the Culinary Institute of America and work with Roy Yamaguchi and Larry Forgione, Keith delivers a truly unique and memorable dining experience every night – an  experience guests have called "Southwest Florida`s Best secret" since 2009.